Haven/Cole
This breeding has taken place, and is due mid-May 2020!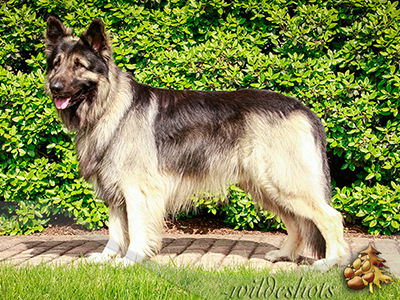 Stardust's Light My Fire Cole, CGC ("Cole")
Dark Grey Sable Plush
29.75 in., 120 lbs.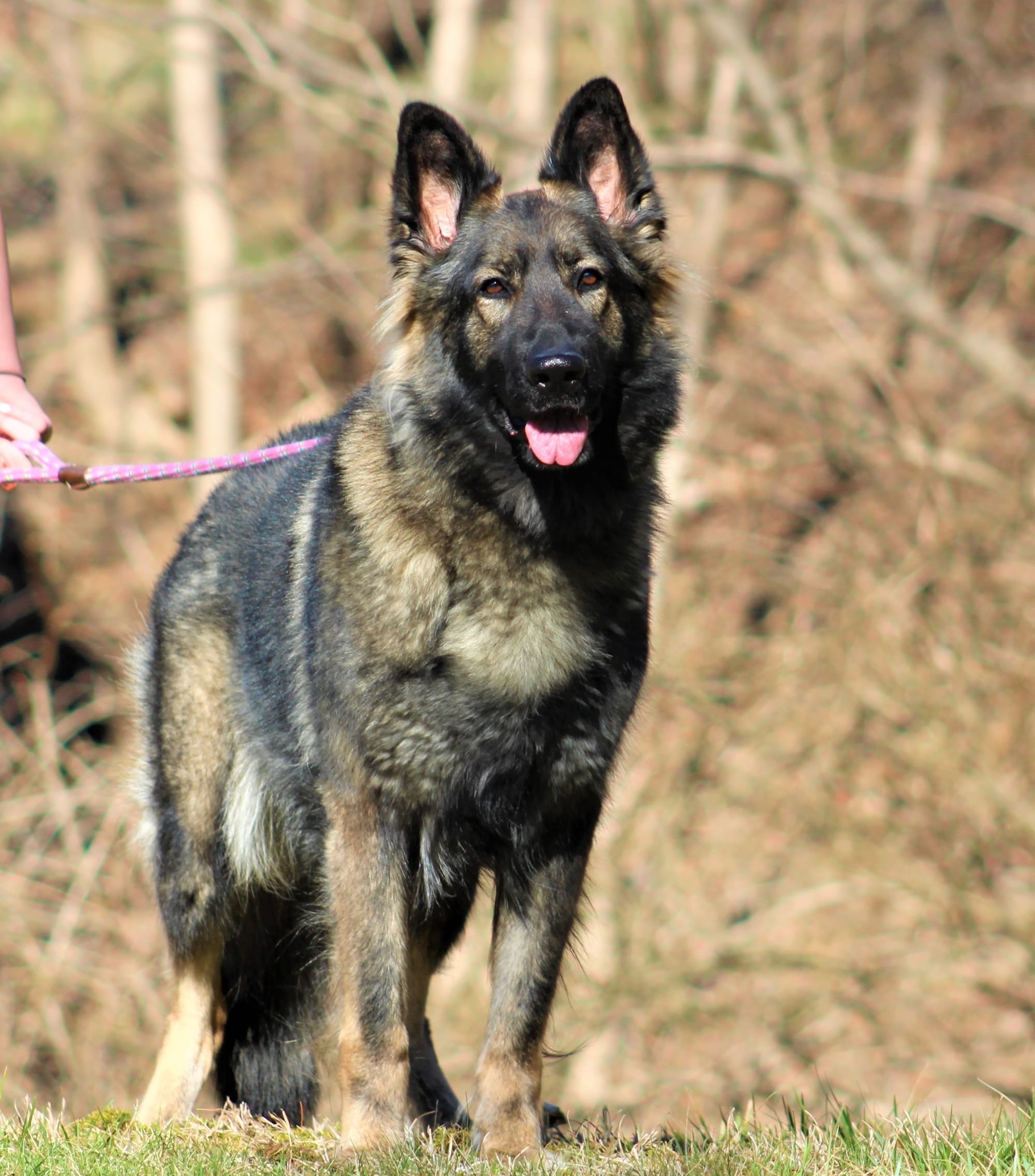 JNL Let's Misbehave of Blue Moon ("Haven")
Brown sable, plush
27 in., 84 lbs.
If you are interested in a puppy from the Haven/Cole litter, please see the link on our home page to fill out an application, or you can send us an email at Blue Moon Shilohs .